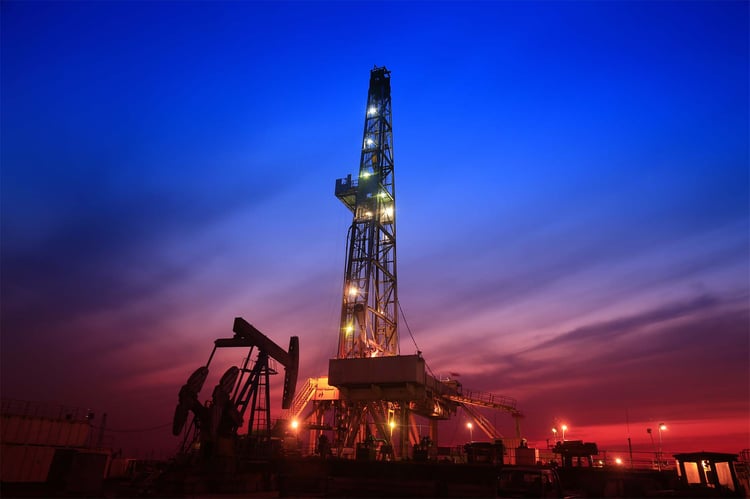 What skills and experiences should we be looking for in new hires and what kind of training can we offer to make our hands better?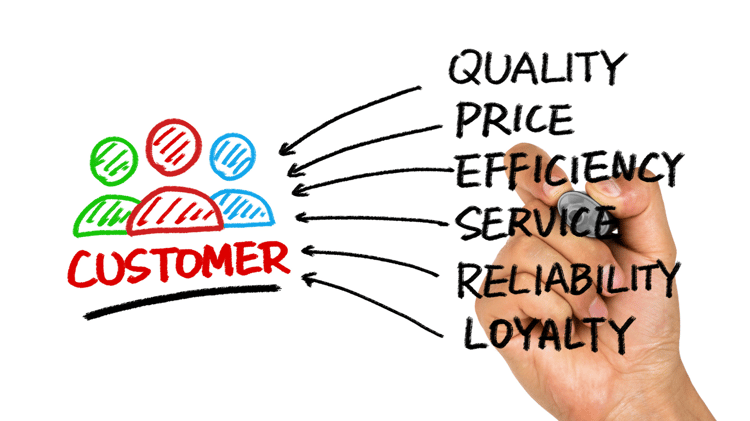 Here at Erdos Miller, we all strive for the same goal, and that is to provide our customers with world class products, service, and most importantly, an unparalleled customer service experience. This is by no means a [..]

Assumptions: Machine has a Nvidia CUDA Core GPU (such as a GeForce) with installed Nvidia Drivers.