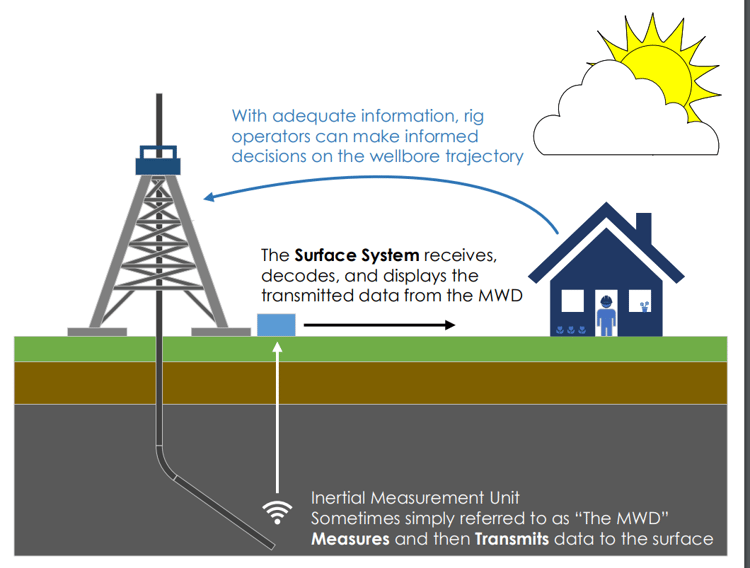 There is often a point early in the learning process where the student knows so little of the subject that they don't even know what questions to ask. Imagine trying to teach someone who has no concept of a car (like a [..]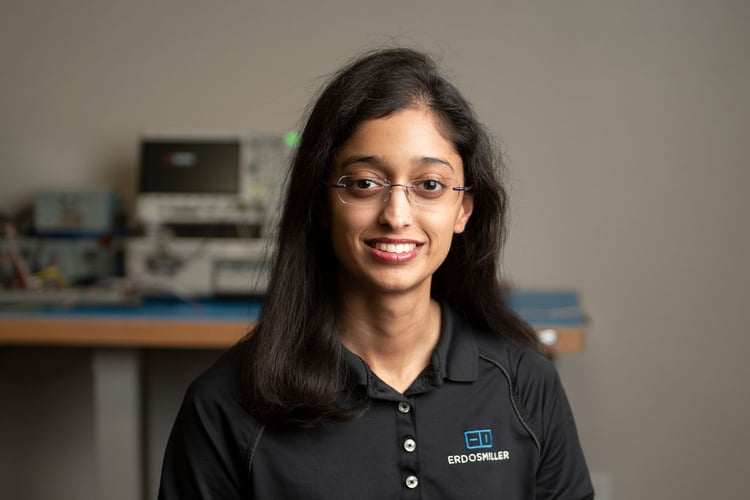 Today we sat down and talked with one of our Erdos Miller employees to learn about her inside perspective and beginnings to work in the Oil and Gas Industry.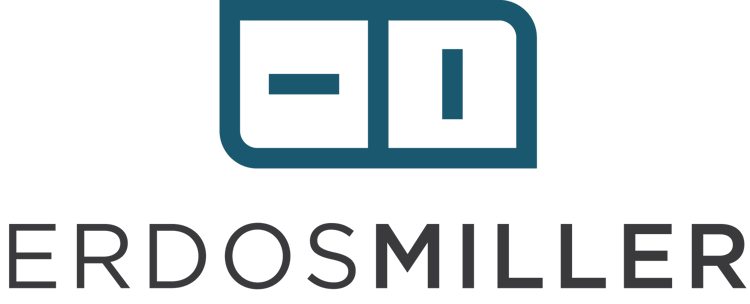 So I sat down with Ken Miller, the CEO & Founder of Erdos Miller to discuss how the company began.