Download any of Erdos Miller's Free Resources, made to help you work better and faster.
[Software download]
The WAVE application is a data analysis software package for analyzing both real-time and recorded memory for drilling devices. WAVE provides the user with a graphical workbench to bring all this data together automatically into one consistent graphical work-space.
Wave will work with computers running on Windows 7 or newer and at least 4GB RAM.
[PDF Report]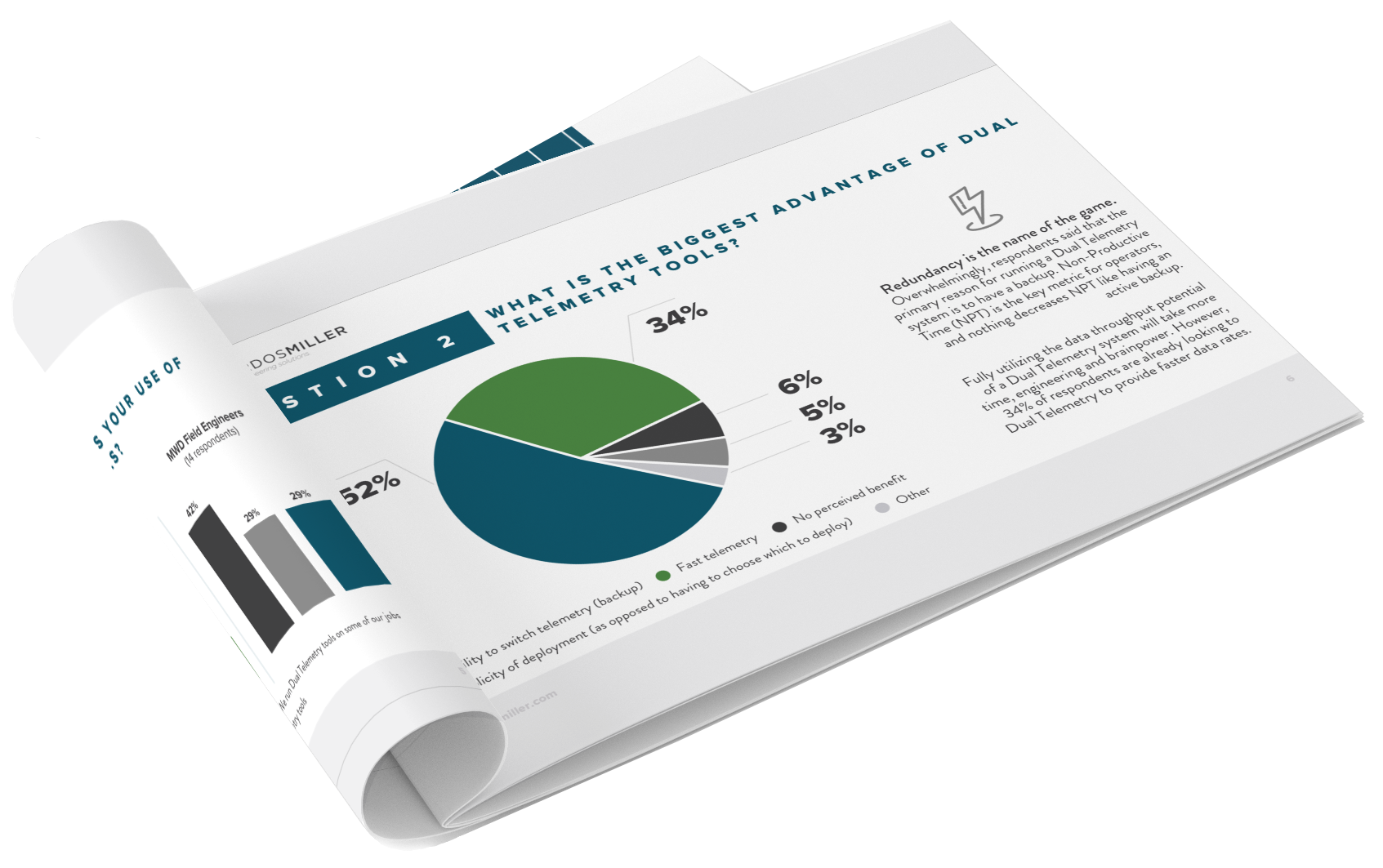 Inside the report you will find:
How frequently are companies using Dual Telemetry Tools

on their jobs.
What the biggest perceived advantages and disadvantages are for Dual Telemetry Tools.
In which basins companies are currently deploying Dual Telemetry Systems, successfully and unsuccessfully.
Interesting insights and information.
[SOFTWARE DOWNLOAD]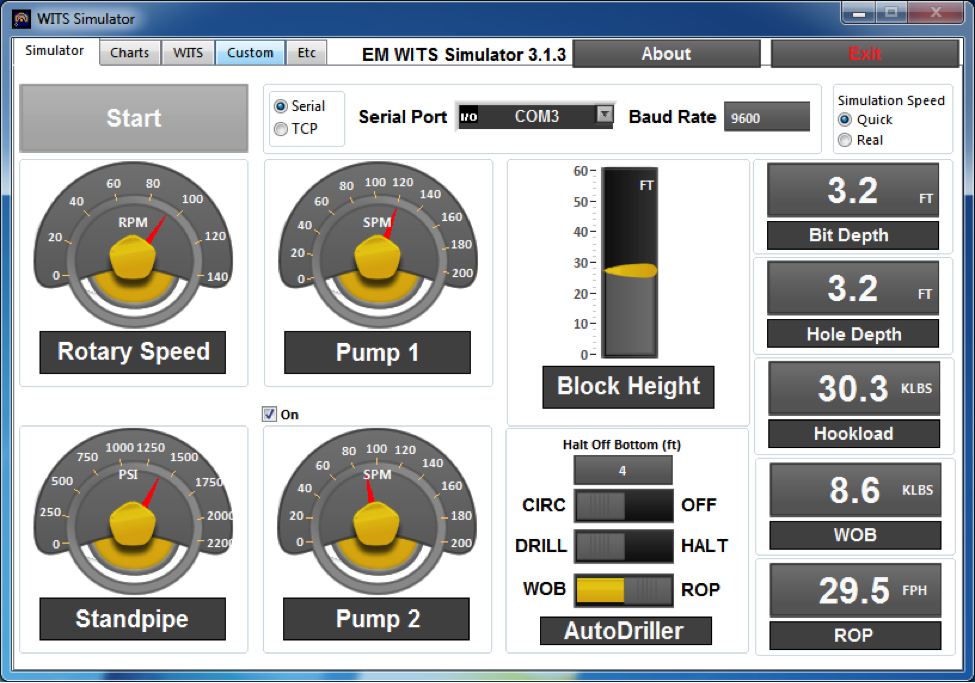 This WITS Simulator is a simple tool for developing and testing WITS-based communication devices and software.
With the WITS Simulator you can:
Simulate all WITS records.

Send WITS data through serial (RS232) or TCP/IP.

Simulate popular EDR systems such as Pason, NOV Totco, CANRIG and more.
[White Paper]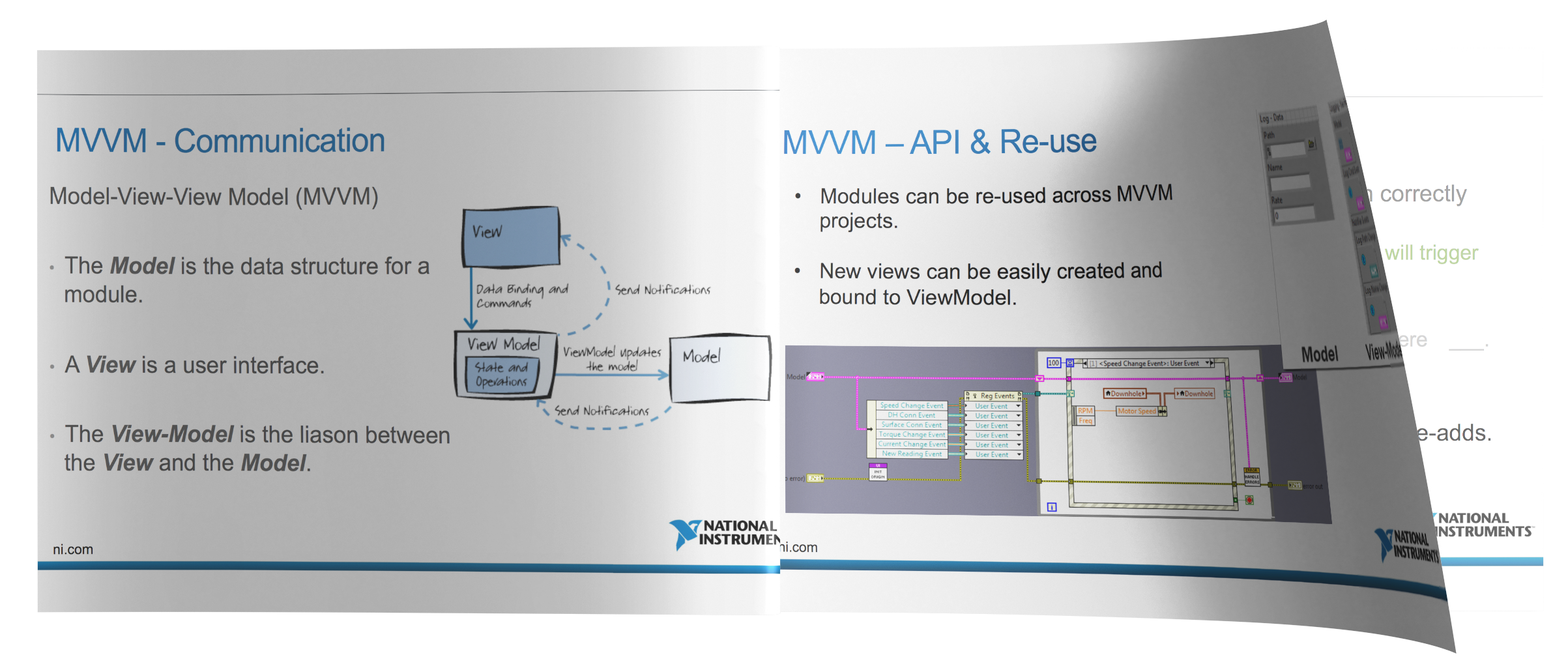 Adding more developers to a project doesn't alway increase efficiency. In fact, additional developers often create the "too many cooks in the kitchen" effect and decrease project efficiency.
This paper will teach you how to:
1.- Select a predetermined workflow with defined roles and requirements.
2.- Use a LabVIEW architecture that avoids merging changes in source control.
[GUIDE]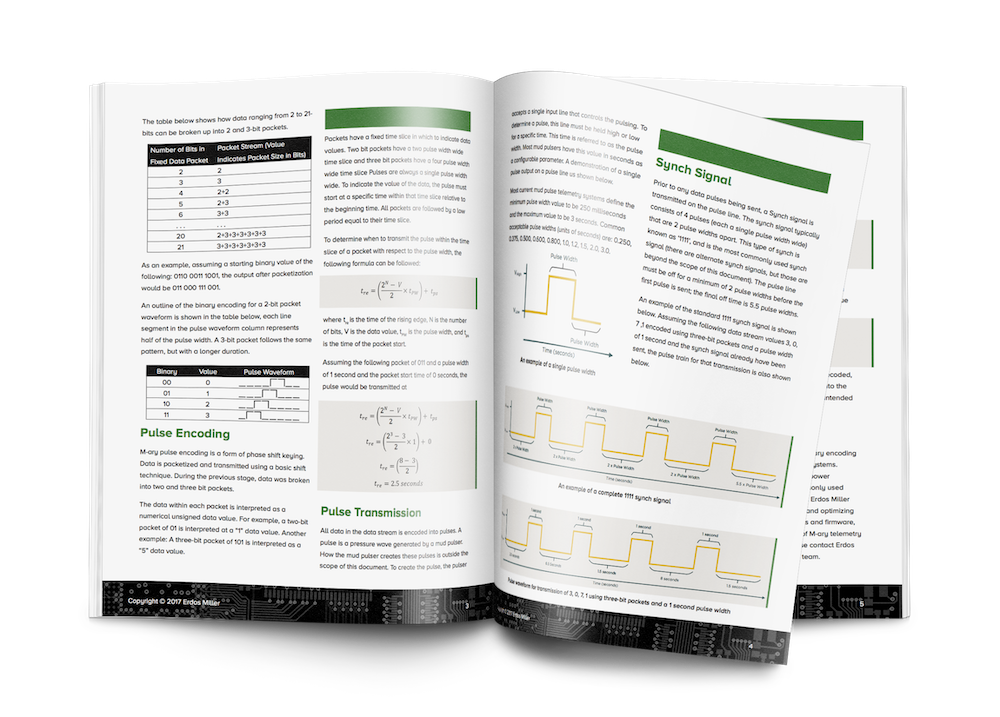 This white paper goes over the basics of the popular M-Ary Telemetry format which is used by many vendors and represents a de-facto standard. For those unfamiliar, Mud Pulse Telemetry is encoded data which is transmitted using pressure waves from a downhole tool to an up-hole receiver.You read that right, we encode binary data in mud!
[GUIDE]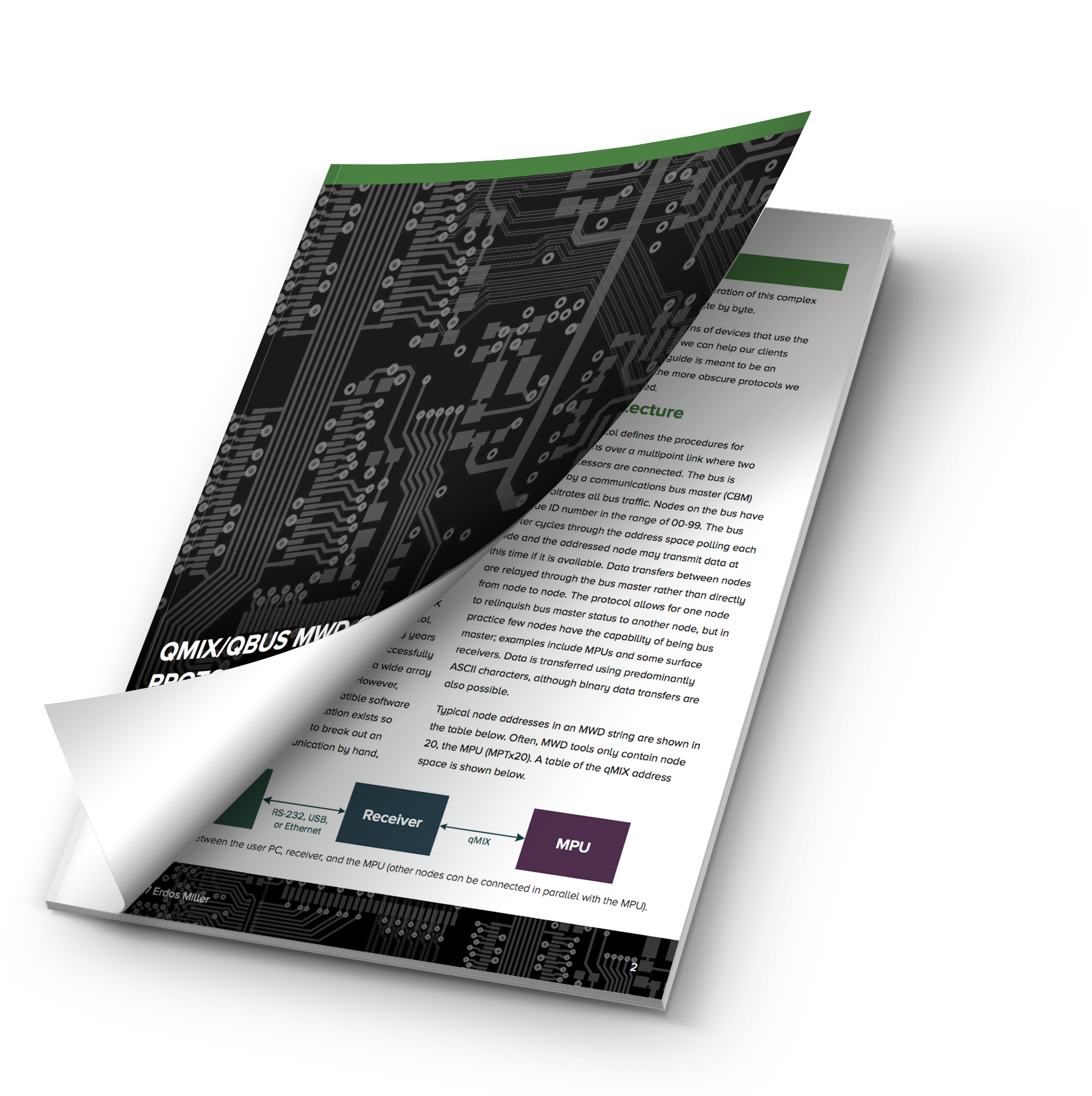 Do you how popular Measurement While Drilling tools communicate internally? The QMIX/QBUS Communications protocol is a legacy protocol which is still in use by many vendors today and represents a de-facto standard. It is an embedded communications protocol that is a predecessor to newer protocols such as CAN BUS.